Walk to school from these classic two bedroom apartments, located one block from EIU's campus.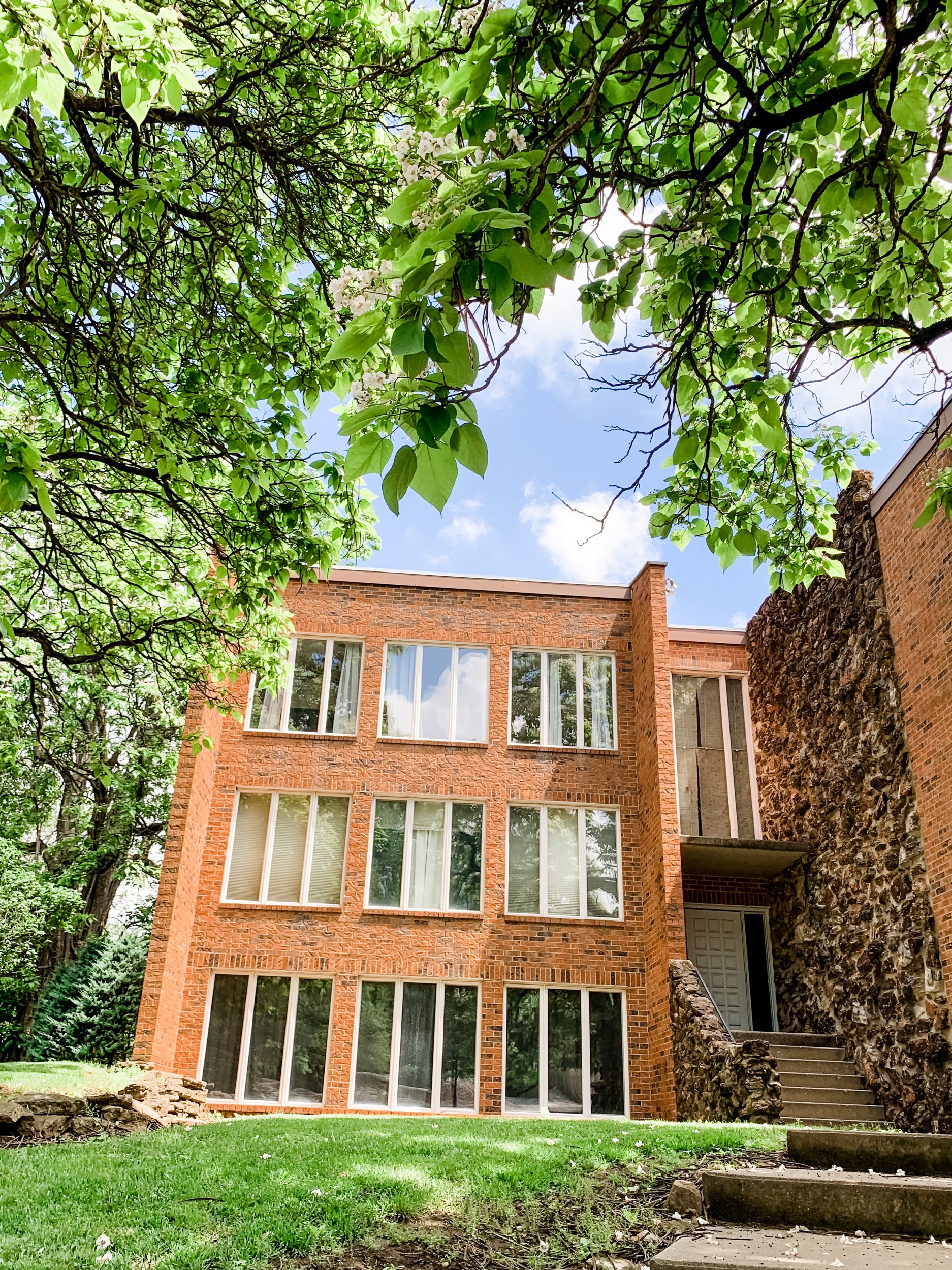 When privacy and peace & quite are a priority, this small complex offers the perfect two bedroom apartments to get away from it all.
Beautiful and modern one bedroom apartments, located on a quiet cul-de-sac in the heart of Charleston
These two and four bedroom luxury duplexes offer every modern amenity and are built with the highest quality standards.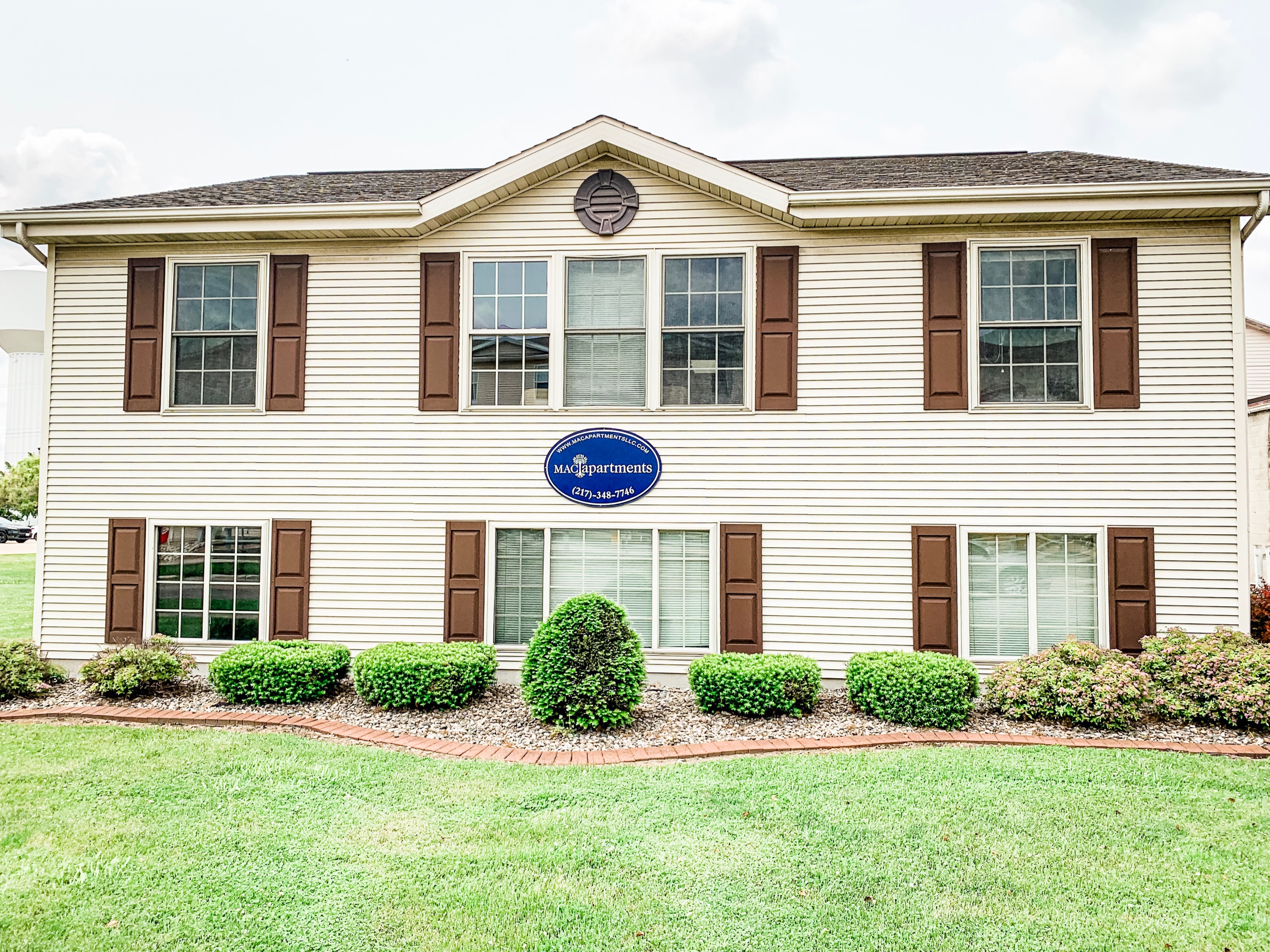 This four bedroom duplex is located adjacent to campus and just steps from class. Walk to EIU, restaurants, shopping and entertainment!
These classic one and two bedroom apartments are located in a quiet neighborhood on the west side of Charleston, walking distance to grocery stores, football games or restaurants.